Cities Security Company for security services
Cities Security has been protecting individuals, families, and companies for more than 25 years. Security has never been more important in Saudi Arabia, with many infrastructure projects and technology underway. At City Security, we take pride in providing comprehensive security solutions to meet the needs of our customers.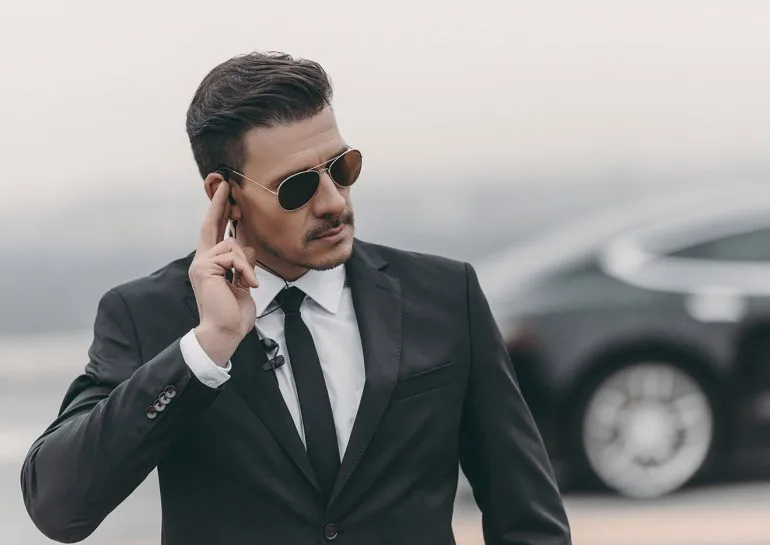 We are committed to serving our community and helping our customers feel safe and protected. Our team of experienced professionals is dedicated to providing the highest level of service and professionalism.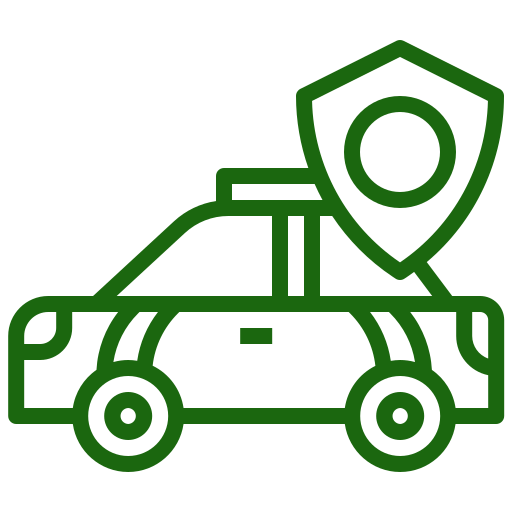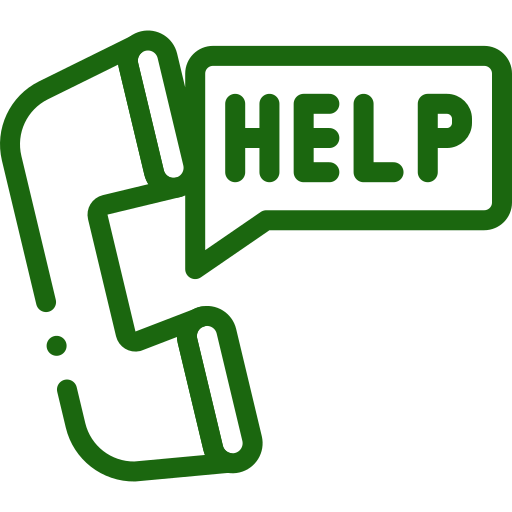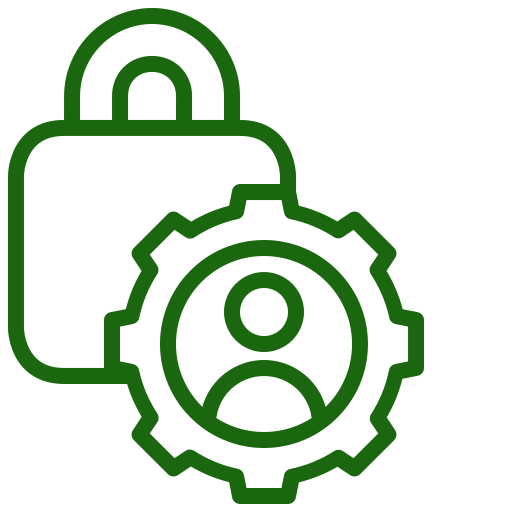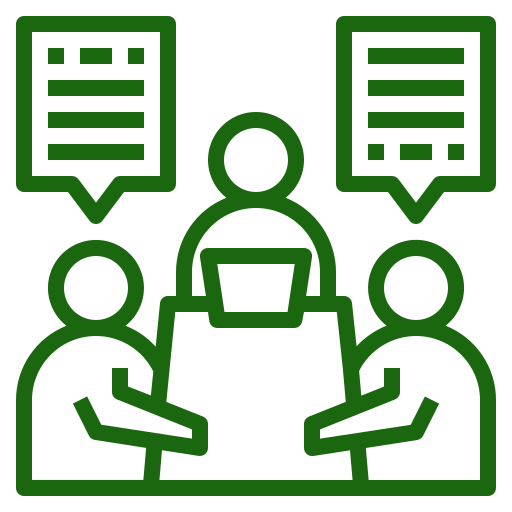 Consulting and risk assessment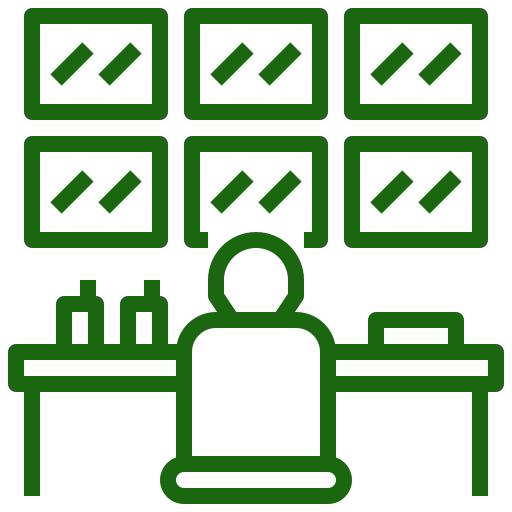 Security guard training programs
At City Security, we take the training and certification of our security guards very seriously. All our guards are required to undergo extensive training before being assigned to any client site. This training includes both classroom instruction and practical exercises, covering a wide range of topics incl.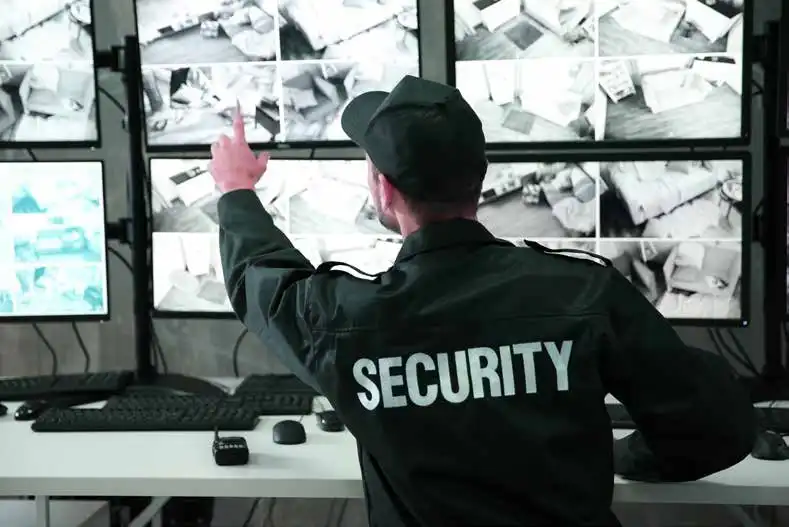 In addition to this training, we also offer ongoing training and professional development opportunities for our guards. This ensures that they are up to date with the latest security practices and equipped to handle any situation that may arise on the job.
We use the latest technology and equipment to ensure the best possible protection for our customers. Some of the technology and equipment we use include: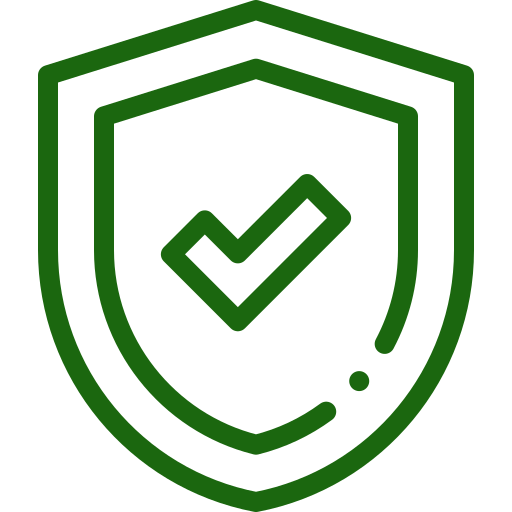 We are constantly evaluating and upgrading our technology and equipment to ensure that we provide the best possible protection for our customers.
First category in the classification of the Ministry of Interior and Public Security
The security guards are Saudis and their proofs are attached to the contract
A representative specialized in consulting and facilitating government transactions
Free field supervision around the clock
Operations room to follow up sites around the clock for free
Work throughout the Kingdom under license No. 2 of the Ministry of Interior and Public Security