We can provide trained guards to monitor your property periodically, ensuring all areas are secured and any potential threats identified and dealt with immediately.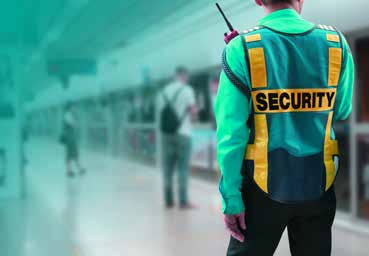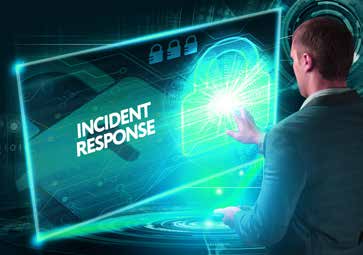 In the event of an emergency, our guards are trained to respond quickly and effectively. We can provide first aid, seek medical assistance, and work with local authorities to ensure the safety of your property.
We can help you manage access to your property, whether that involves the use of key card systems, guards at entrances, or other security measures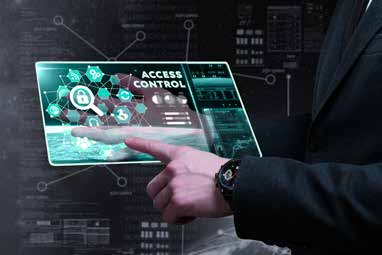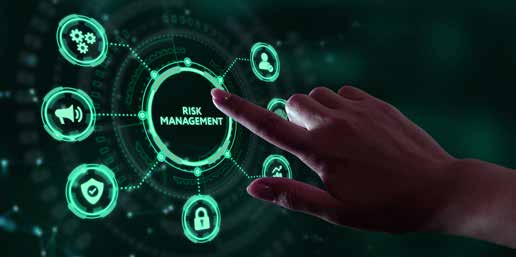 Consulting and risk assessment
Our team can visit your property and assess potential security risks by providing recommendations and solutions to help protect your property.
We can install security cameras and other surveillance systems to provide continuous monitoring of your property. Our team can monitor these systems over time, alerting you and responding to any suspicious activity.